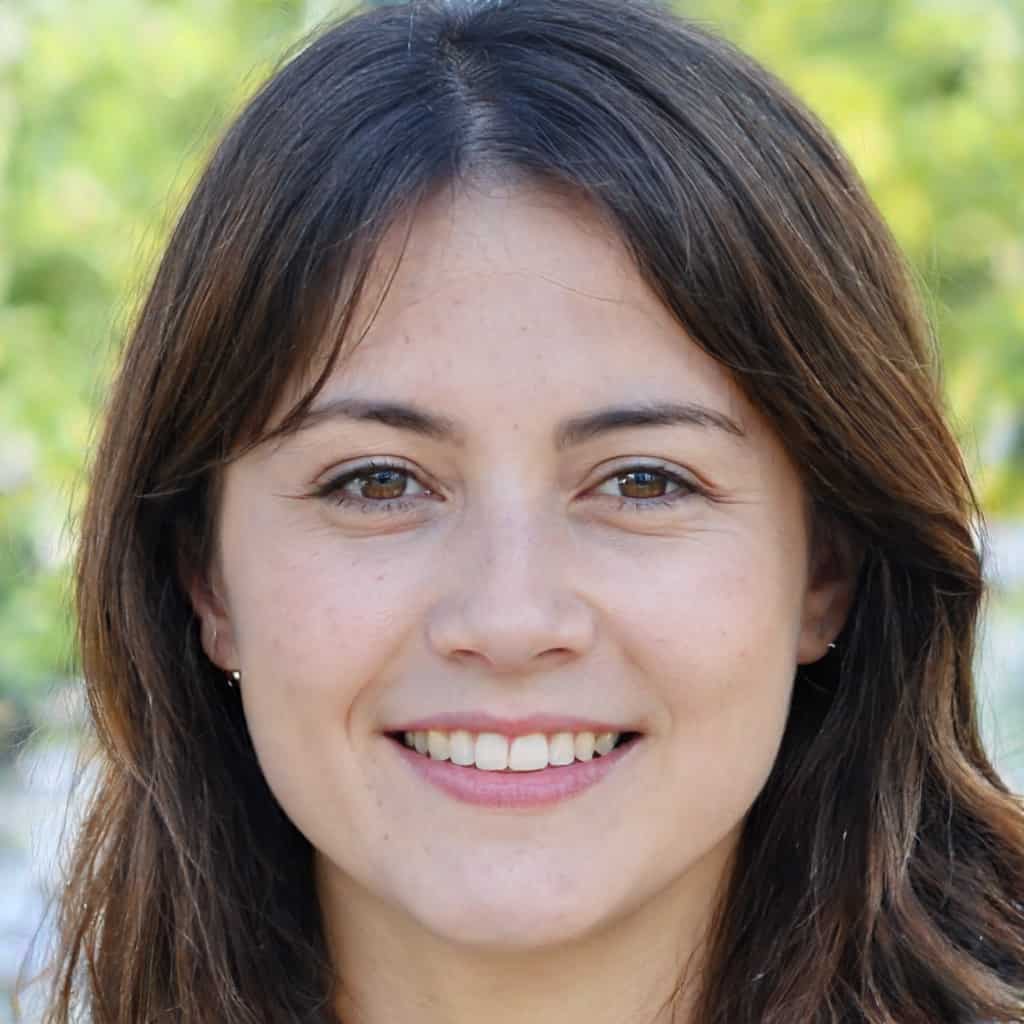 Hi, I'm Nira. I've always been a lover of books and big cities, but it wasn't until my college days that I found an even greater love for exploring the "behind the scenes" Florida Life. Lately though- things have changed!

Now as soon as summer starts up again in Florida (my home state) all bets are off–I'm ready to take on any adventure that is thrown at me with open arms because there's nothing better than taking time out to explore one of the most beautiful states in America!
Floridaing is a State of Mind!
It's about getting away from the daily grind and enjoying everything that nature has to offer. From the best beaches and hiking trails to the most beautiful small towns, Floridaing offers something for everyone.
Whether you're an experienced camper or just looking to explore, Florida has something special waiting for you.
Our goal is simple: to help you see beyond your backyard.
I created this website as a quick guide so visitors like yourself don't get lost when they first arrive – because who wants their vacation ruined by navigation trouble?
And while there may be many things on offer here besides pure sunbathing sessions (water sports anyone?), we've also included some practical information about how best to use each area based on my years living here: including, what sorts of amenities exist nearby along with places where locals eat/drink together!
We cover all major Florida cities and include articles about many attractions and believe in quality over quantity, so our team works hard to find the best events for you!
We have writers who are knowledgeable in each city we cover, so you're sure to get an insider's perspective.
It's a unique experience and opens your mind up to new ideas, cultures, and perspectives.
You can also get first-hand information from us about making your trip as smooth as possible from start to finish – what are you waiting for?
Get packing!