Find The Perfect Florida Vacation
And Heighten Your Travel Adventure!
Where do you want to go?
We recommend that you verify local guidelines in light of the COVID-19 pandemic. Please travel safely and responsibly.
The perfect meeting of pure bliss, where endless sunshine and vacation madness meet!
Your options are endless when exploring this amazing destination for family, including luxurious resort properties offering world-class amenities at ANY budget, with their great white sand beaches just minutes away from wherever you happen to be when visiting!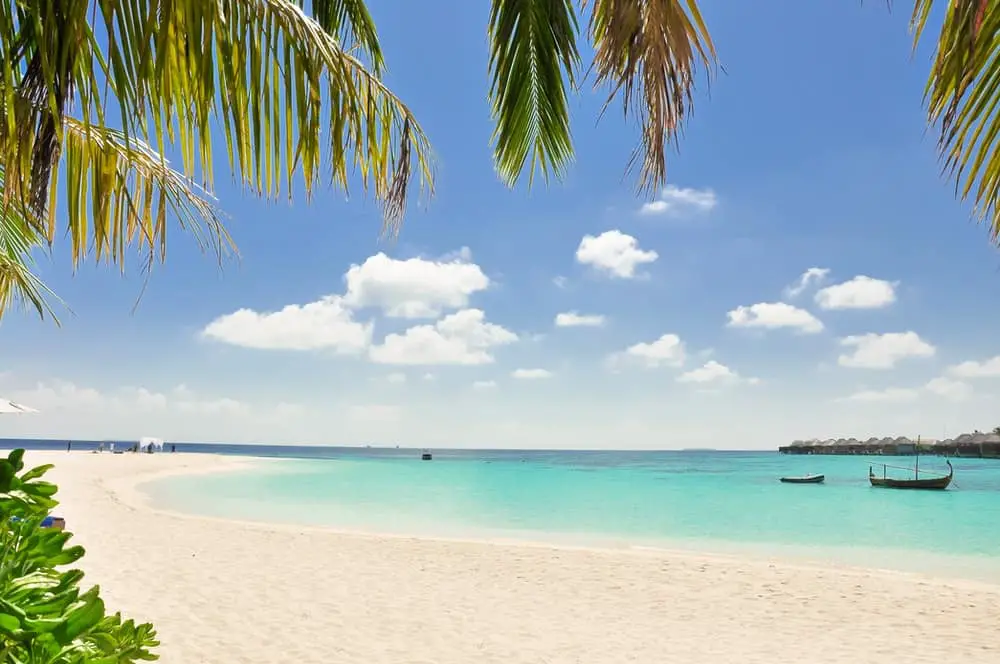 Looking to Take a Florida Vacation?
You'll also pass through Daytona Beach where college students often flock during spring break making it one fun-filled city! Never forget about Miami beach which has a multicultural melting pot feel due to its diverse population.
All these places have something unique waiting around every corner so unless you're narcoleptic don't sleep!!
RV campgrounds are the perfect place to kick back! Relax under an umbrella with a refreshing drink from ice-cold bottled water or enjoy some time outside by going on hikes through scenic areas that offer views of both nature preserves as well as small towns full of culture, and a mecca for race car enthusiasts!
Welcome to Paradise!
Florida is more than just oranges and Walt Disney World. This state is the ultimate vacation destination for any family looking to get away from it all!
The beautifully pristine beaches are perfect spots to spend time together and enjoy nature at its most natural state, while also offering miles upon endless miles of navigable waterways perfect if you're an avid fisherman or just love spending time in freshwater pools with friends on sunny days! There isn't anything this great state doesn't have— intimacy + adventure?
It's got both, waiting right around every corner!
Latest From The Blog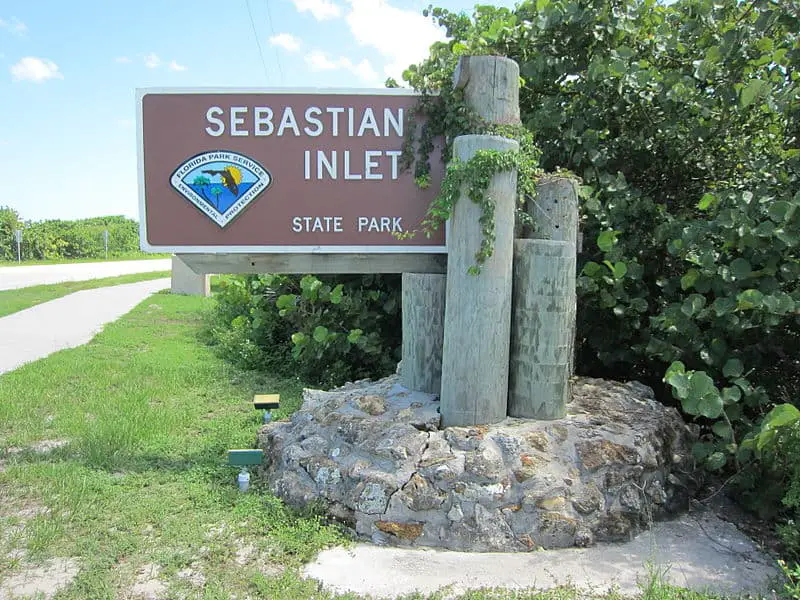 Sebastian Inlet State Park is a treasure trove of adventure and exploration that offers something…
---
Places To Go
Who Doesn't Love a Good Vacation?
If you are looking for a relaxing, refreshing, and rejuvenating experience altogether, Floridaing provides guides to offer all of that under one roof.

The sun shines every day and you can enjoy nearly 1,000 miles of beaches with palm trees everywhere. It's no wonder that Florida is one place where everyone goes on their way back from wherever they were – whether it be work or just some time away to think about what life has thrown at them lately!

There really isn't any right answer when trying to decide "the best places in Flordia," because we all have different reasons for traveling so why not just enjoy the fun; however, I would recommend checking out these three destinations while you're in the sunshine state:
Orlando, Florida: Theme Park Capital Of America
Orlando is a city that has something for everyone. Whether you're looking to enjoy some family-friendly theme parks or take in one of the many events happening throughout Orlando every day, this metropolis offers an unparalleled experience!

Of course, Orlando is a popular destination due to its tourism, major events, and convention traffic. Orlando is more than just a theme park, though. It's also home to the world-famous Disney parks, but that doesn't even scratch its surface!

There are so many things within Orlando that make it an interesting destination for all ages–including as well as cultural offerings such as arthouse cinemas, as well as other family-friendly attractions like Fun-Spot America, Wonderworks, Universal Studios Florida and Sea World Adventure Park!
Pensacola, Florida: The Crown Jewel Of The Emerald Coast
What's not to love about Pensacola, FL? The city offers a subtropical climate with waters that lap onto white sand beaches.
There are many budget-friendly attractions within 25 miles of Pensacola, including Gulf Breeze and Orange Beach.

It's also home to many annual festivals and events like Blues on the Beach which takes place every year!
If you're looking for something more than just sunbathing or beach-combing then take some time to explore historic tours or landmarks that will take your breath away!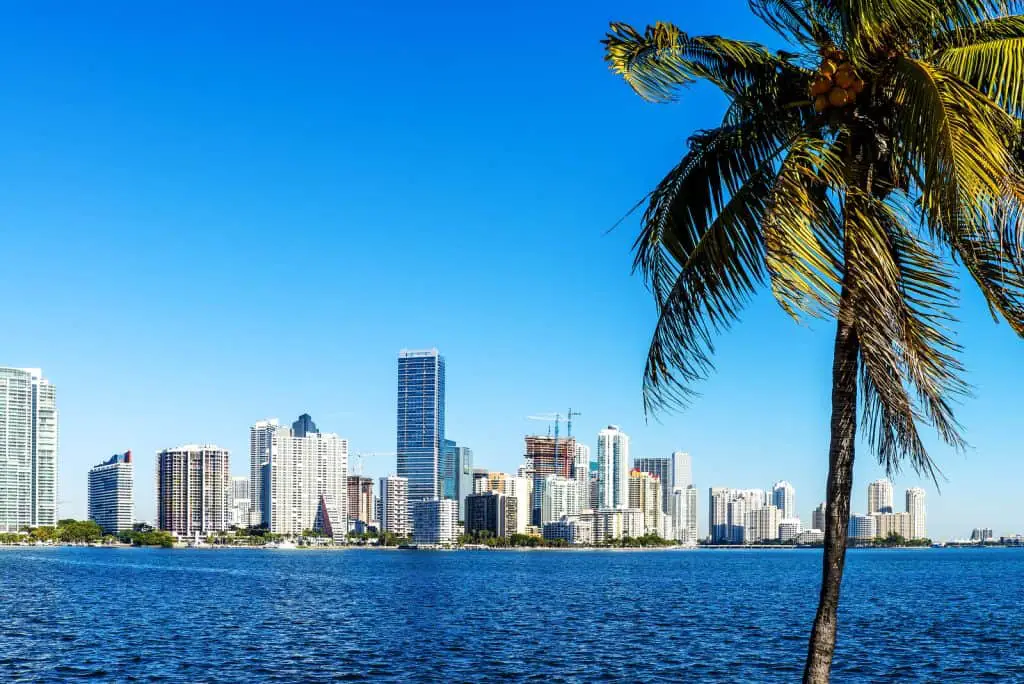 Miami, Florida: The Magic City
Miami is a city that never goes to sleep. It's always dancing and drinking—even when you think it should be resting, like on your birthday or wedding anniversary!
A magical place where anything can happen at any time of day (or night).
If we were to take Miami's nickname "The Magic City" seriously though-not just for its perceived charm but also because fate had something special planned out between this red hot destination in Florida and us lucky travelers who get invited inside its walls every so often; then what would they say? That might sound dramatic…maybe!
Eat, Stay & Shop
Discover the Florida Lifestyle: Shopping, Dining, and Art
Dining in Florida
Bon Appetit!
Welcome to the Florida Dining Experience! Theaters, Restaurants, and More Await You!
Florida has it all, whether you're looking for a quiet seafood restaurant or an amazing view.

With so many restaurants on the beach or in the heart of the city and some of Florida's finest chefs cooking up delicacies right in front of your eyes – what are you waiting for?
With an array of restaurants In Wesley Chapel Florida to explore, there is something for…
Brandon, Florida is a vibrant city full of energy and life. If you are looking…
If you're a foodie looking for a great dining experience in South Florida, then you…
---
Hotels in Florida
Locate Highly-Interesting Hotels all Over Florida that Offer Something Different!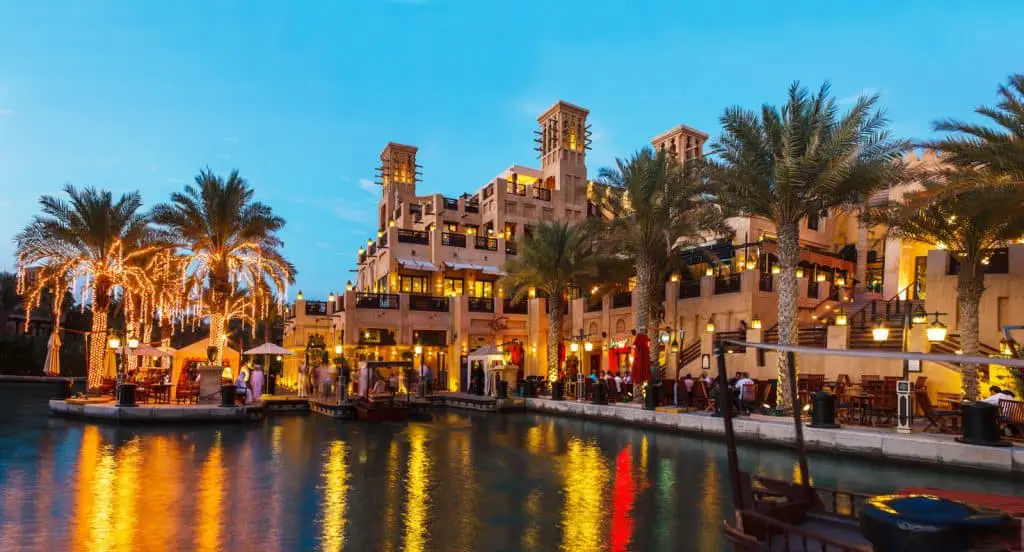 Many Unique Accommodations, One-Of-A-Kind Hotels in the Sunshine State
You don't have to be a Hollywood actor or singer, but you do need an adventurous spirit!
The most unique hotels in Florida await!
Whether it's tucked away in the corners of old lighthouses or high up amongst oak trees on private property- Florida has got your back with their quirky yet inviting properties that are sure to put a smile on your face!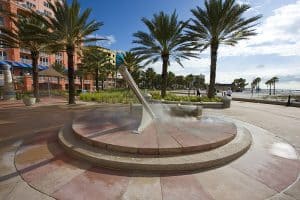 Are you looking for a hotel in Clearwater Florida? Look no further! Clearwater has some…
Are you looking for a getaway that offers sun, sand and surf? Look no further…
If you thought Florida was only for retirees and families on vacation, think again! The…
---
Shopping in Florida
You Can Shop Until You Drop in Amazing Malls or Boutiques of Name-Brands.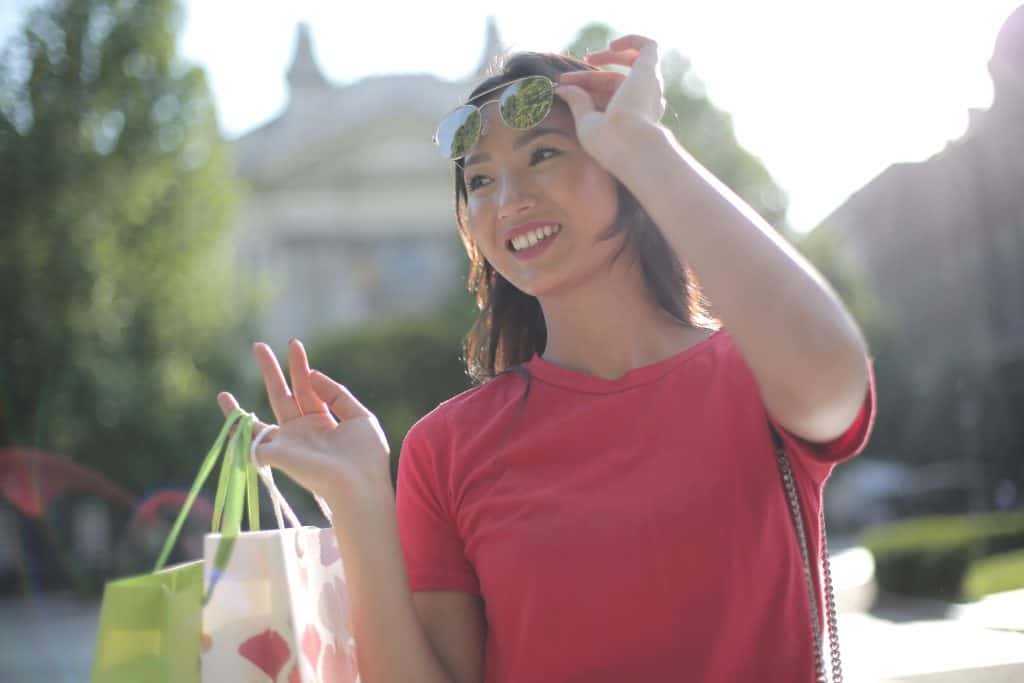 There's Something Here for Everyone – Whether You're Looking to Buy or Window Shop
You Can't Go Wrong with All of These Beautiful Shops that Capture the Heart and Soul From Every Corner Across Florida. The Florida shopping experience has a sense of charm, from antique stores to art galleries.

You'll find allure and sophistication everywhere you go in this state – from Clearwater Beach's Pelican Walk Plaza, up to Gainesville where there are many unique stores for tourists or locals alike, or to Jensen Beach's eclectic shops!

The architecture is unforgettable as well with trees lining every street which creates an immersive environment like no other place else I've been to before.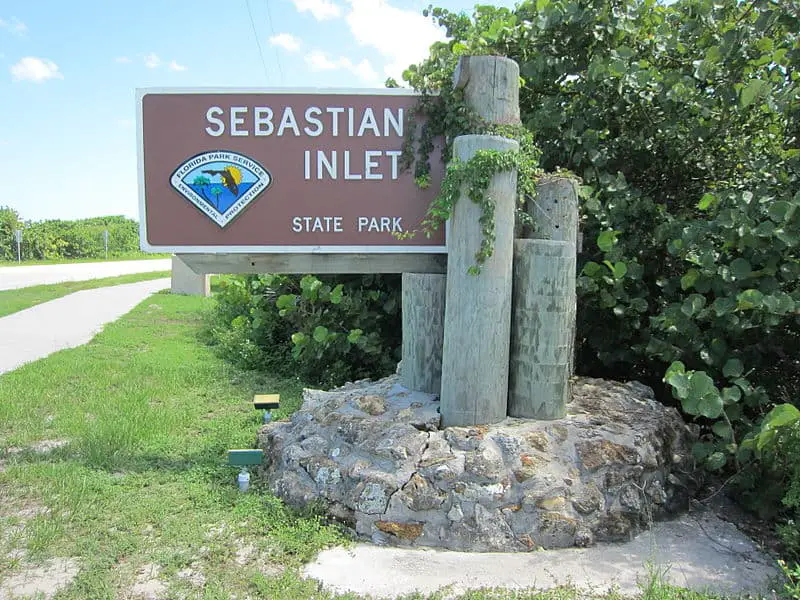 Sebastian Inlet State Park is a treasure trove of adventure and exploration that offers something…
Florida is a paradise for nature lovers, and manatees are one of the most beloved…
Wondering what the best careers in Florida are? With its vibrant cities, abundant sunshine and…
---
Things to Do
Florida is So Much More than a Mecca for Sun Worshipers!
With so Many Amazing Choices, You're Going to Have a Hard Time Choosing Where to Go
You can find endless opportunities to let loose and have some fun, whether it be at one of the many party hots throughout Key West or on an all-inclusive resort island where you're free from responsibilities forevermore!
Walt Disney World is the ultimate in escapism, with its magic and marvels. But there are so many more things to do before you get there! From kayaking on Lake George or concert-going at Ponce de Leon Park.
Florida has it all covered: golf courses galore; lush rainforests teeming with wildlife, ancient lakeshores lined by pristine white sand beaches where fishing lies waiting just beneath lively oceans waves…the list goes on forever really because this state can't be contained with limitations!
Reunion Florida is the perfect place to escape the cold winter weather. This luxurious resort…
Ah, the holiday season in Florida! The sun is shining, the beaches are calling, and…
Orlando is a bustling city in central Florida, and one of its most popular tourist…
---
Florida Facts
Fun Fact:
Spanish explorer Ponce de Leon discovered it on Easter Sunday or Palm Sunday in honor of Pascua Florida (Spanish Feast of the Flowers), he called the land La Florida.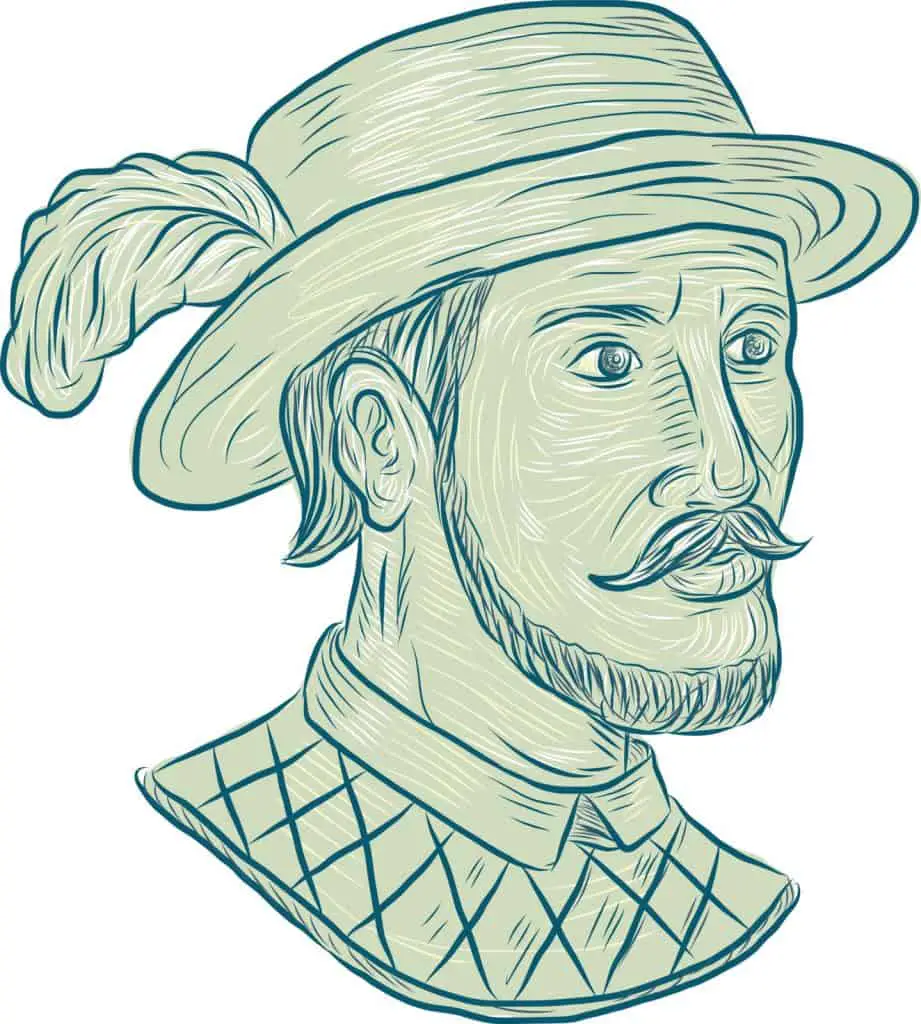 Florida is a Magical Place that Never Seems to Sleep
From the crystal-clear waters, white sand beaches, and lush green forests it has everything you could wish for!
And with more than 20 million people living here, it's third on the list for population size behind California and New York state which means you'll never run out of things to do!

It's a haven for divers and adventure seekers!

The state has over 1190 miles of coastline which means you're never more than 60 mi away from some incredible scuba diving, snorkeling, fishing, or sailing.
The existence of coyotes has been documented in all 67 Florida counties, according to a…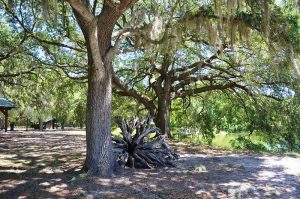 How much does it cost to get into Edward Medard Park? $2 per car. Maximum 8…
Florida is a paradise for nature lovers, and manatees are one of the most beloved…
---